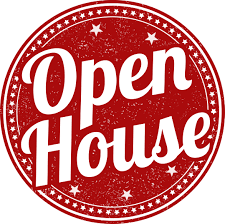 Royal Middle School will be having our Open House on Monday September 10th from 5:00-6:30
Meet our staff and participate in our Great Cookie Showdown!
Each teacher will have a sample of their cookie in their classroom and you will be able to vote for you favorite!
Hope to see you there!